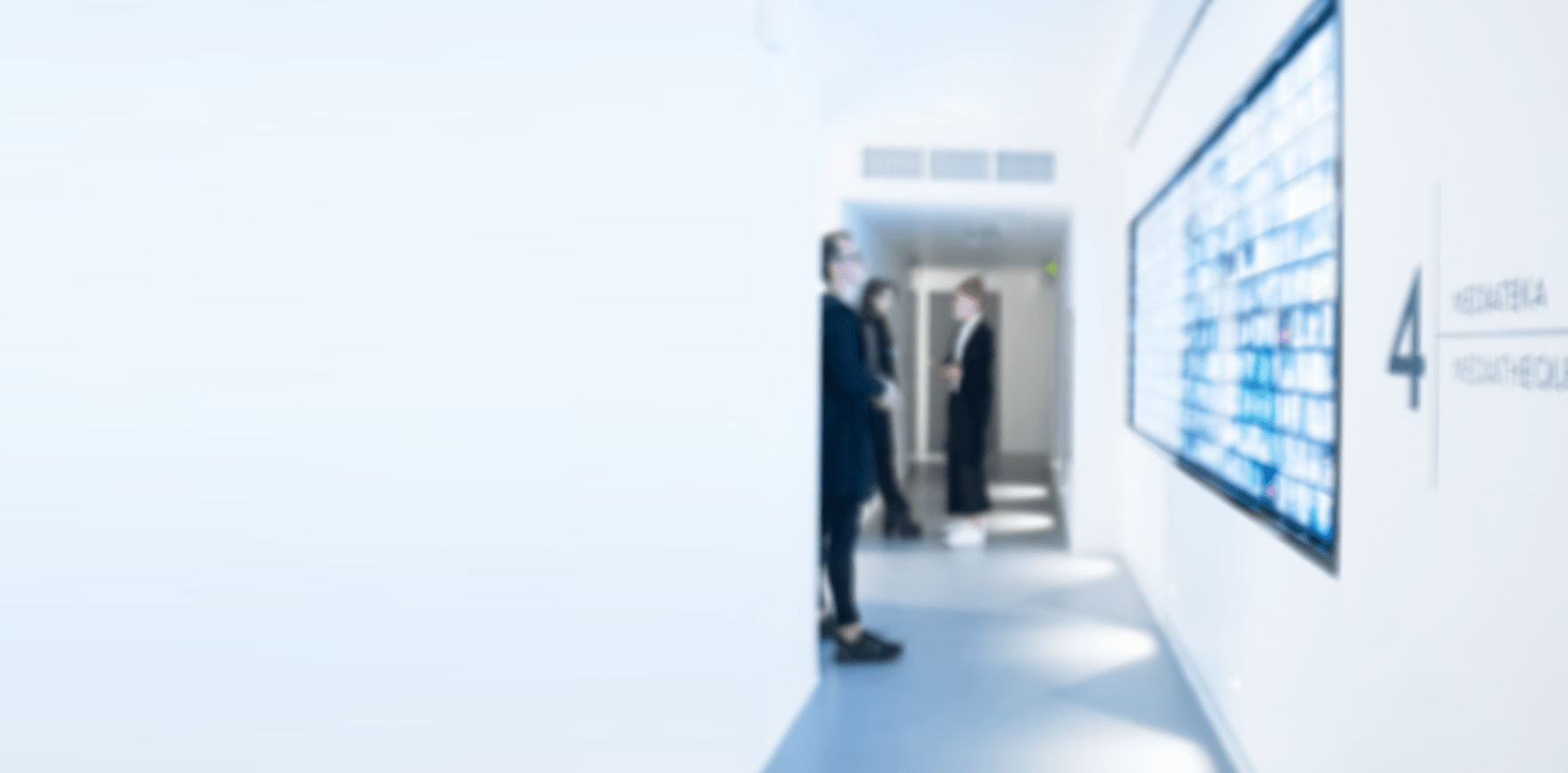 Digital Layer for Museums
Comprehensive solution for digitalization and publication of cultural heritage
W dół
About
Convert your artifacts into digital library compatible with international standards
2
Collections
management tool
Search and index files in an easy and intuitive way
3
Digitalization
process organizer
Delegate tasks to your team members
4
Dedicated
presentations
Create customized presentations using various templates
5
Digital content
for your exhibitions
Create and update content for promotional materials, guides and visitor routes
6
Integration with interactive
solutions, AR and VR technology
Provide unforgettable experience for your audience
Educate your students modern way so they have fun learning

Services
Save and organize
Security and unlimited storage
Artigio allows to make database in cloud - secure and with no limits. Using Microsoft Azure you never run out of space, with limitless upgrades and extension of your data with easy scaling. .
Interoperability
You can share the data sorted by Artigio via interfaces or export it to formats you can use for other purposes. You can access Artigio platform from various devices (mobile or stationary).
Easy to use
Artigio is a friendly and easy to use for every user
Create, share, educate
Dedicated presentations
Digital content is a ready-to-use material for various types of presentations - from educational materials for workshops or lessons for young people but also for academics and scientific researches. Preparing a presentation is simple and fast, in various formats.
Content for multimedia guides
Multimedia guides give you good opportunity to create an easy and interesting path to museum collections, exhibitions and allow visitors to take a virtual journey through cultural institutions far away from home. At your home you can get acquainted with the building, enter the interior and see the phenomenal collections and artifacts.
Multimedia exhibitions
Creating exhibitions in today's World is as real as it is virtual. More and more cultural institutions decide to make their exhibitions available in digital form - thus expanding recipients and responding to their needs. Artigio is also a tool for curators and creators of exhibitions.
Mediatheque
Mediatheque is a multimedia library profiled for the client's needs, equipped with an intuitive search engine. The collection of photographs, paintings, recordings and video materials are presented on the interactive wall. Mediatheque can be viewed by several people at the same time. Artigio technology enables the creation of media is available on mobile and stationary devices enables a mass import of data from xml and csv files.
Clients


Museums


Libraries


Knowledge and science centers

Features
Artigio application contains a set of functionalities. It allows to collect, organize, share, educate and manage virtual cultural resources.
Modules
Base
Save and organize

The idea behind digital library is to transform analogue content into digital media. BASE is designed for digitising, archiving, and indexing valuable documents, records and artifacts.
Flow
Manage

The process of digitalization requires a right schedule, work order and accurate work assignments. That's why we created FLOW - management system that allows you to create coherent framework of practices and procedures for the digitalization process.
Bright
Create, share, educate

BRIGHT is an innovative presentation software that uses digitised content and brings to life historic artifacts, documents and testimonials, making your exhibitions unforgettable.
Pricing
Basic
Silver
Gold
Pro
asks for details
Number of artifacts
1000
3000
5000
more than 5000
Number of users
unlimited
unlimited
unlimited
unlimited
Unlimited usage of Microsoft Azure Cloud solution
yes
yes
yes
yes
Price billed monthly
119 EUR
179 EUR
239 EUR
Contact us
Price billed monthly – min. 1 year contract
99 EUR
149 EUR
199 EUR
BASE
Archiving, indexing recording,data backup
yes
yes
yes
yes
FLOW
Sharing network system
no
yes
yes
yes
BRIGHT Customized content presentations
no
no
yes
yes
×
Are you interested in buying?
Please fill out the form. Our consultant will contact you.